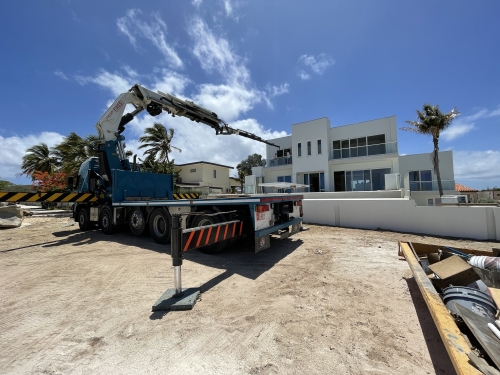 We procure for you
We are a Dutch company with a subdivision in Poland. This means that we can interact fast and personally with the best factories, giving us an insight and control over the production process. We are brand-independent with the opportunity to comply with very specific requirements. Order purchasing is possible in small or large volumes.
Delivery
We are transparent in our communication concerning the delivery date of your windows and/or doors.
Contact us
Contact us to discuss the possibilities of the requested construction project.