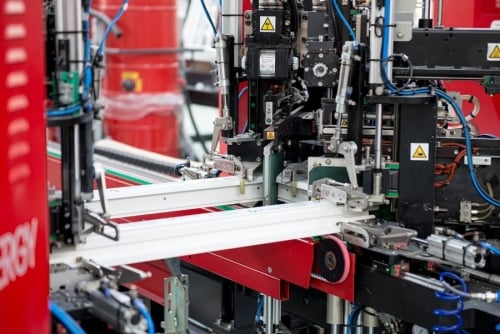 Premium quality at competitive prices
We have an extensive network in Poland. Poland is the beating heart of the window and door industry in Europe. They are the best in producing high quality windows due to constant innovation and staying ahead of the market. The plants in Poland are huge, factories we work with produce up to a whopping 10.000 windows per day.
Thanks to our direct contact with the factories (we visit regularly), we offer windows and doors at highly competitive prices. Besides that, we know our markets internationally. We work together with the factories to have the best windows and doors that will meet the requirements of the different markets.