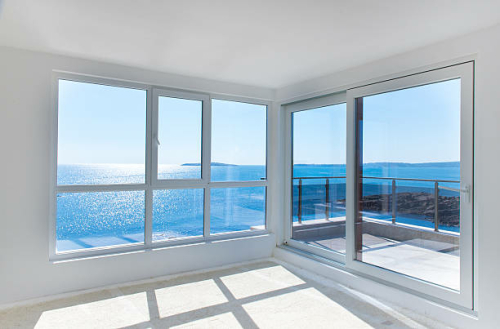 We procure for you
We are a Dutch company with a subdivision in Poland. This means that we can interact fast and personally with the best workshops, giving us an insight and control over the production process. We are brand-independent with the opportunity to comply with very specific requirements. Order purchasing is possible in small or large volumes.
We ensure competitive prices
Thanks to our direct contact with the manufacturers, we are able to offer windows and doors at highly competitive prices.
We ensure high quality
The Dutch quality standard is our priority number 1, and to warrant this quality level, we run quality inspections in the factories, enabling us to guarantee that the windows and doors comply with Dutch quality standards. High quality at a competitive price.
Delivery
We are transparent in our communication concerning the delivery date of your windows and/or doors.
Contact us
Do you have a window company and would you like us to help you? We would like to partner up and are at your full disposal to help.